The American Dream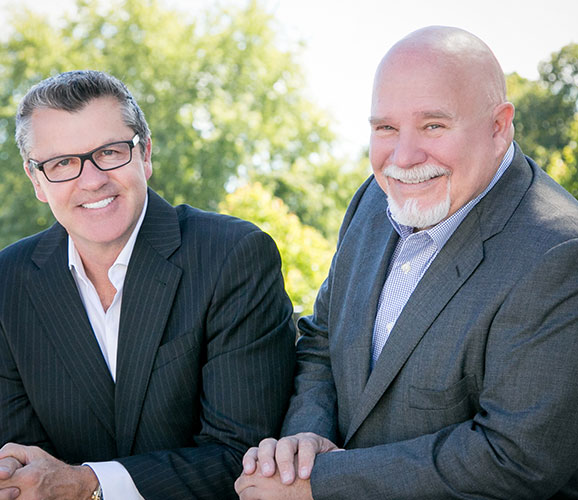 Joe and Shane met in 1991 while working on a state-of-the-art electric vehicle project. While Joe was heavily engaged in the project in the Midwest, Shane kept equally busy on the West Coast. The distance between them was no match for the new business partnership which quickly developed into what is now a 24 year friendship.
In 2008, Joe and Shane opened their flagship store in Minnesota at the Mall of America.  As business partners, they discovered that the gold market could be the perfect place to blend their entrepreneurial spirits with their desire to bring opportunity to others. They hand-picked their crew from the people closest to them, creating a unique work environment based on trust and integrity. Now, with 8 locations, Joe and Shane spend their time overseeing the operation. They credit The Gold Guys' success to their highly trained, self-sufficient staff. Now Joe and Shane can focus their time traveling between store locations and engaging in community appearances. Joe and Shane want you to know them, the Gold Guys; that's why they put their faces on everything they do. Just like you have your insurance guy, and your auto repair guy – now you have Joe and Shane… your gold guys!
Meet The Gold Guys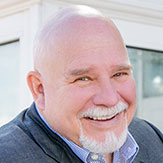 Joe Beasy
Joe Beasy is a seasoned entrepreneur. Blending a father's intuition with a CEO's tenacity, Joe enjoys the role of training and encouraging his staff. Raised in a working-class family on the Iron Range in Northern Minnesota, Joe was instilled with an intense sense of loyalty to family, friends, and community. Having grown up among the lakes and forests along the Canadian border, when he's not working, you'll most likely find him with in the great outdoors enjoying canoeing, fishing, and taking in the awesome beauty of God's creation.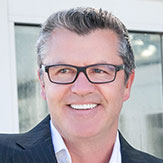 Shane Maguire
A Kiwi from New Zealand, at 21 years old Shane Maguire landed in the states as a crew member of a square rigged sailing ship. The ship was built in New Zealand for the motion picture "The Bounty" starring Mel Gibson, who Shane doubled for during the making of the film. Shane moved to the states permanently at the age of 24 in his pursuit of the American dream. An entrepreneurial idealist with a zeal for new ideas, he challenges and inspires people to do their best. Shane's fondness for aviation is among his many interests. As an adventure seeker, Shane flies his vintage warbird, a 1955 T28-B Trojan; rides an Indian motorcycle; and is a collector of classic cars.
Mission statement
It's our goal to establish relationships with customers and to offer them the highest price for their gold and precious metals. We look forward to opening additional retail locations to create jobs. And, we'll continue to serve the community through generous charitable contributions to organizations like the Juvenile Diabetes Research Foundation, the Susan G. Komen Walk-for-the-Cure and others.
We look forward to serving you.
Safe, Fast & Insured Shipping
The Gold Guys uses UPS to make sure your items arrive just as you shipped them. Learn more »
An "A" Rating from the BBB
The Gold Guys works hard to deliver the best customer experience and it shows with our rating from the BBB. Learn more »