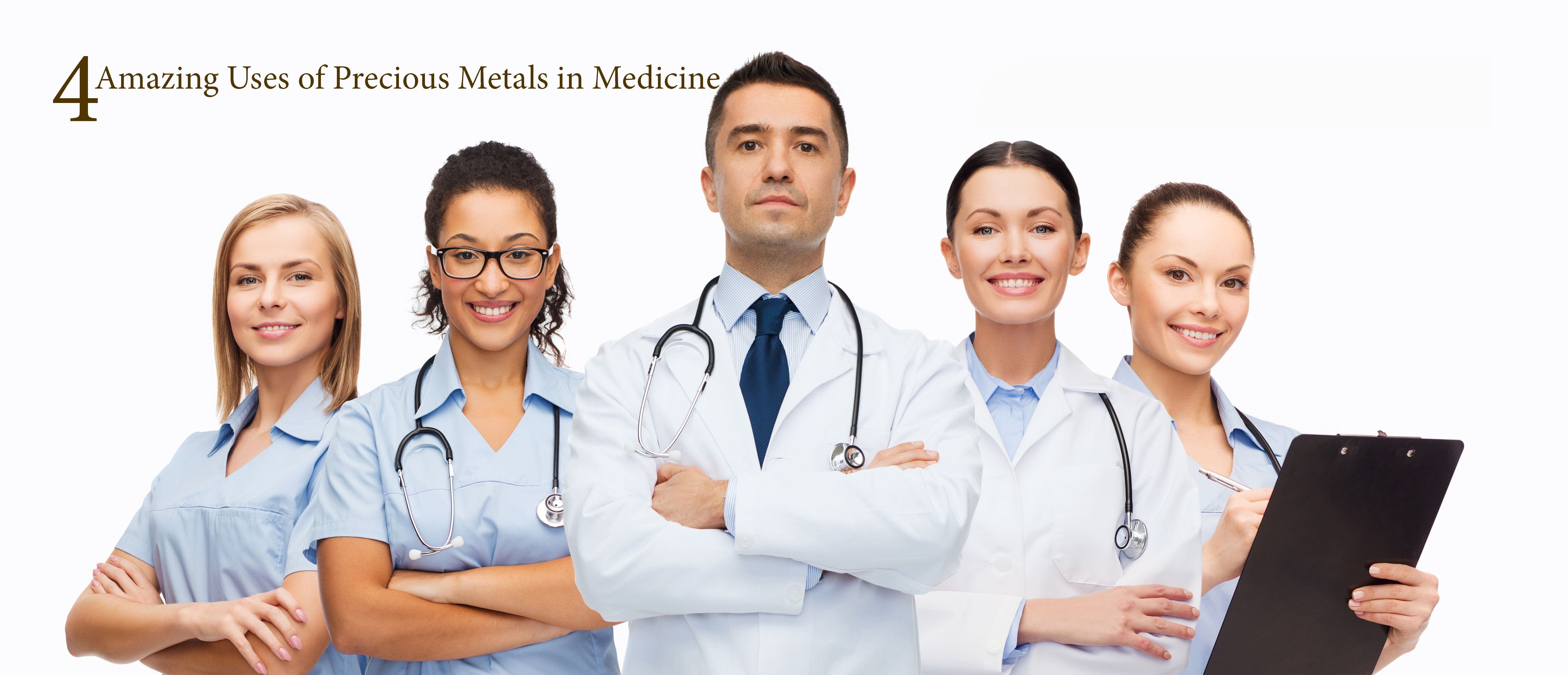 A customer recently stopped by The Gold Guys in Duluth, MN, asking if we buy silver. He told me about the silver plated door knobs in his late 1800's home. He theorized that the homeowners installed the silver plated door knobs to provide protection from spreading microbes, much like the hand sanitizer or antibacterial soaps do for us today. As a precious metals assayer, as well as a current doctor of pharmacy student, this customer's story sparked my interest on the medicinal uses of precious metals today.
#1 Silver has Antimicrobial Properties
Apparently, the antimicrobial effects of silver utilized by the Duluth, MN, homeowners in the late 1800's are still taken advantage of in modern medicine. Silver carries out its antimicrobial action when silver ions bind to and disrupt protective microbial cell membranes, inhibiting enzymes needed for survival  inside the microbe's cell and i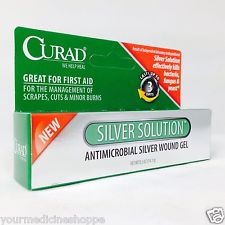 interrupting DNA replication needed for the microbe to replicate. Silver is considered a broad-spectrum antimicrobial, meaning it can act on a wide variety of microbes including bacteria and fungi. Silver is used in topical preparations, like CURAD® Silver Solution, to provide antimicrobial protection during wound healing. Bandages are also prepared with embedded silver particles, like Actisorb, as a dressing for wounds. In hospitals, silver medical equipment (surgical tools, needles, door handles, etc.) are being utilized more to help prevent the spread of the "superbug" MRSA. Additionally, prescription topical drugs, like silver sulfadiazine, are used to prevent infection in patients with severe burns.